We provide Salesforce services for a diverse roster of businesses.
YOUR FUTURE SALESFORCE
PARTNERS
We deliver Salesforce solutions by serving your business exactly as you need it.  We've helped multiple small and enterprise companies to implement Salesforce and adapt it to the needs of their teams.
We use our extensive expertise with multiple CRM platforms to help companies implement Salesforce and optimize its usage thanks to thought-through customizations and configurations.
All our resources are Salesforce certified. Below is the complete list of certifications.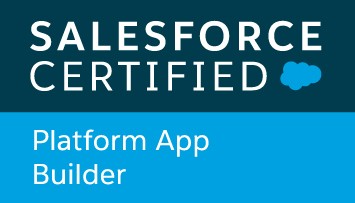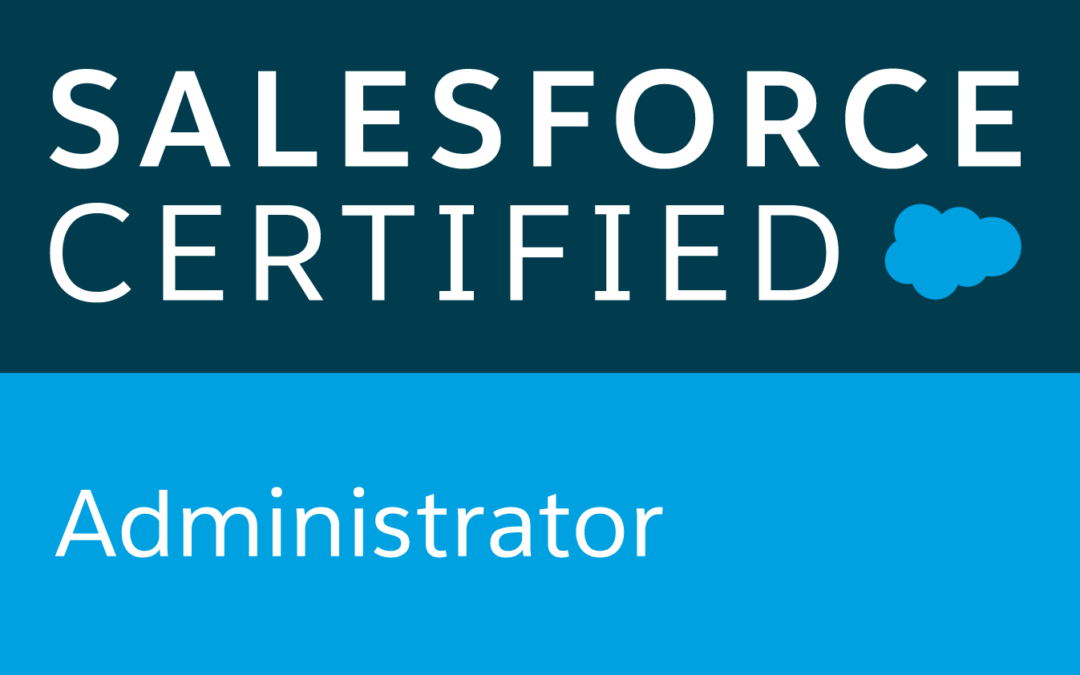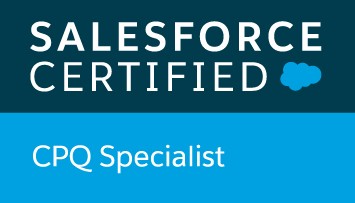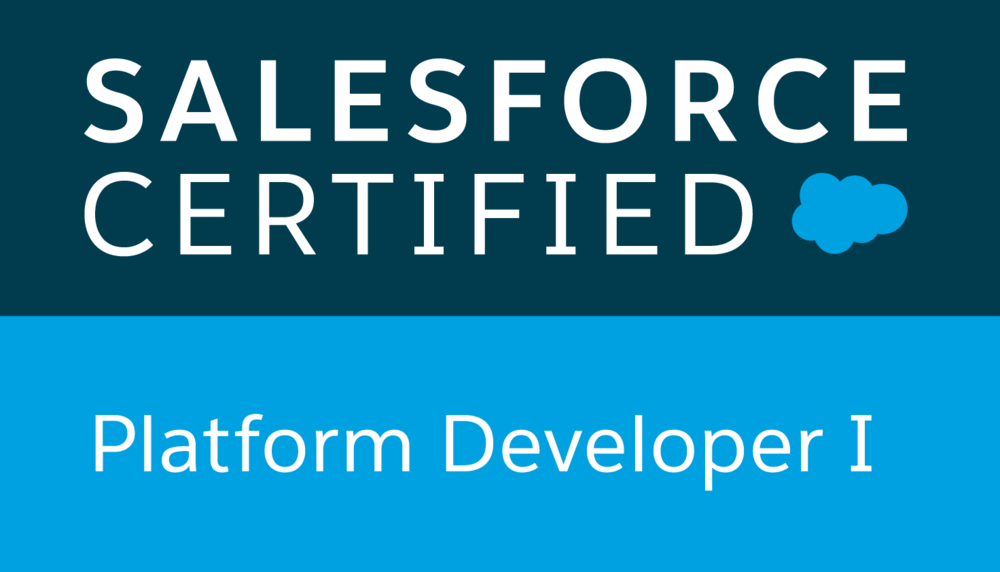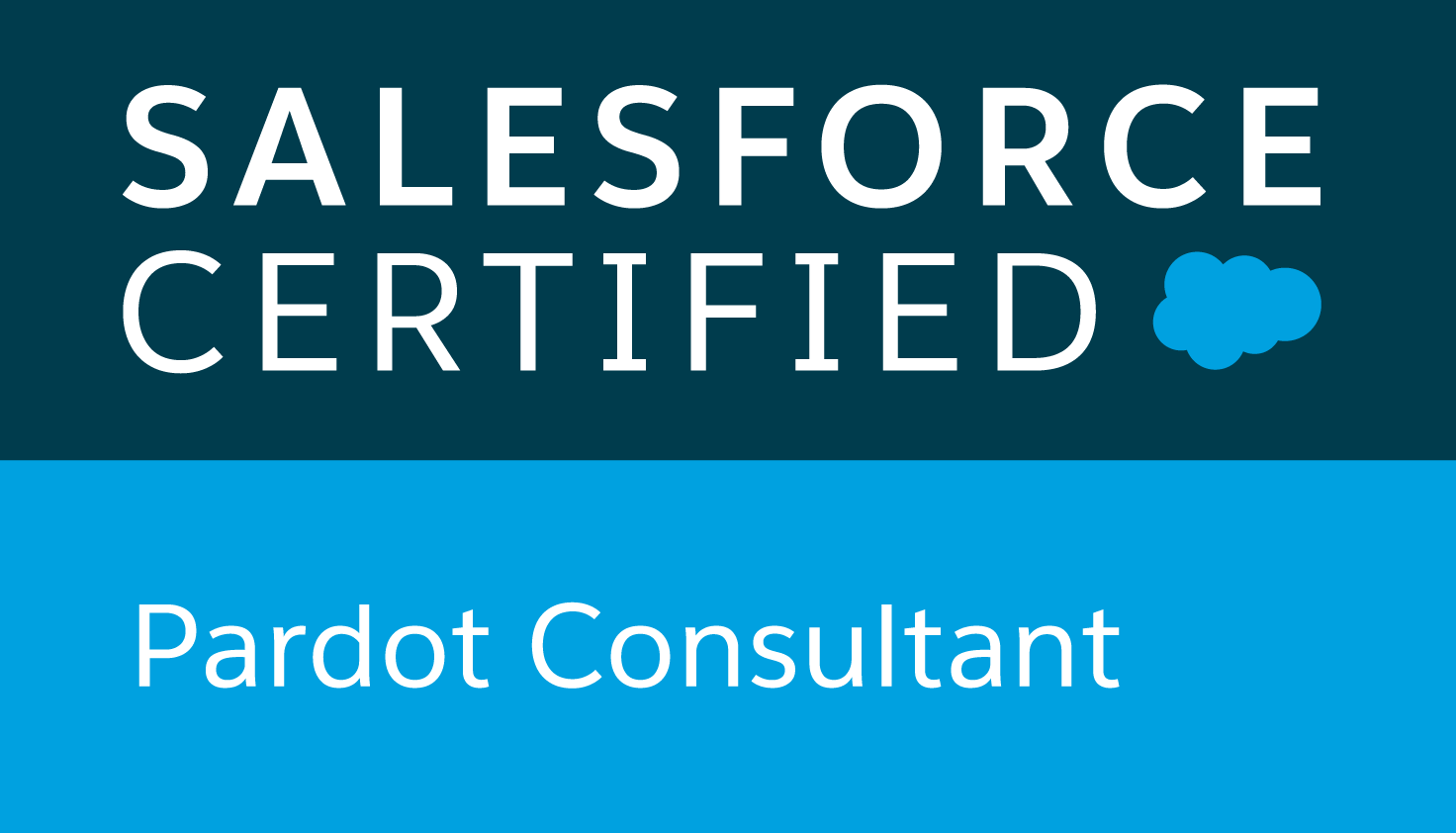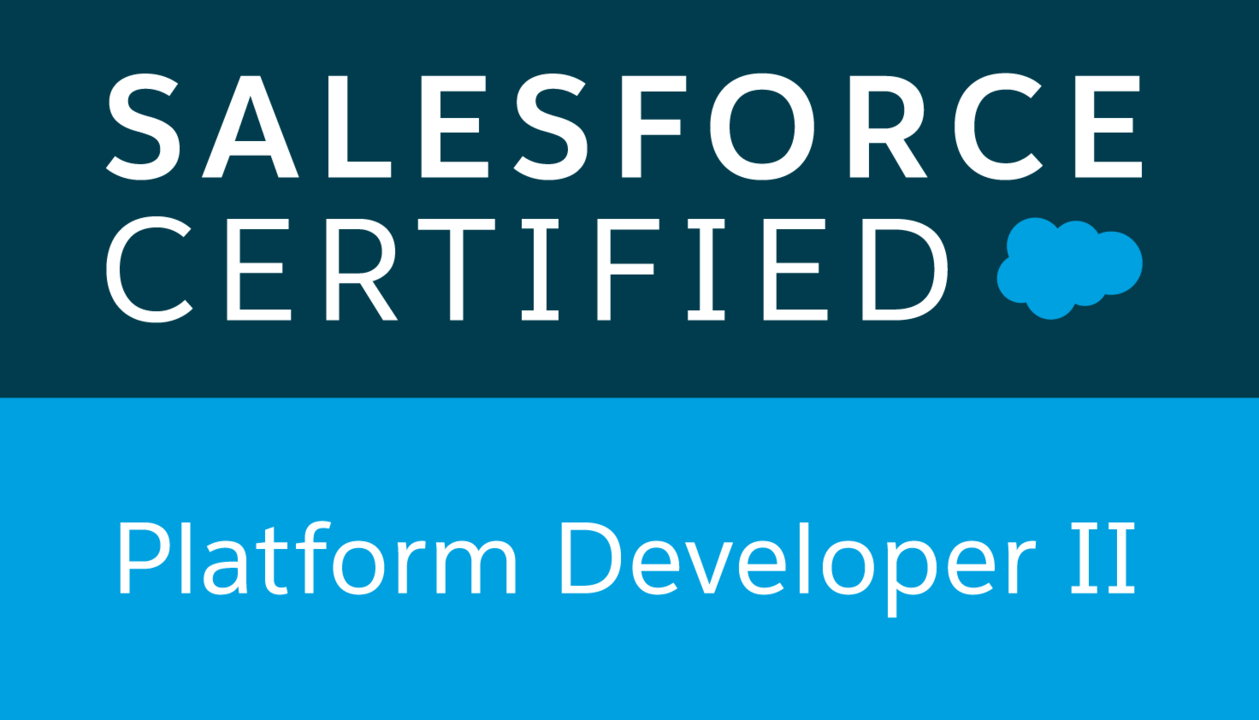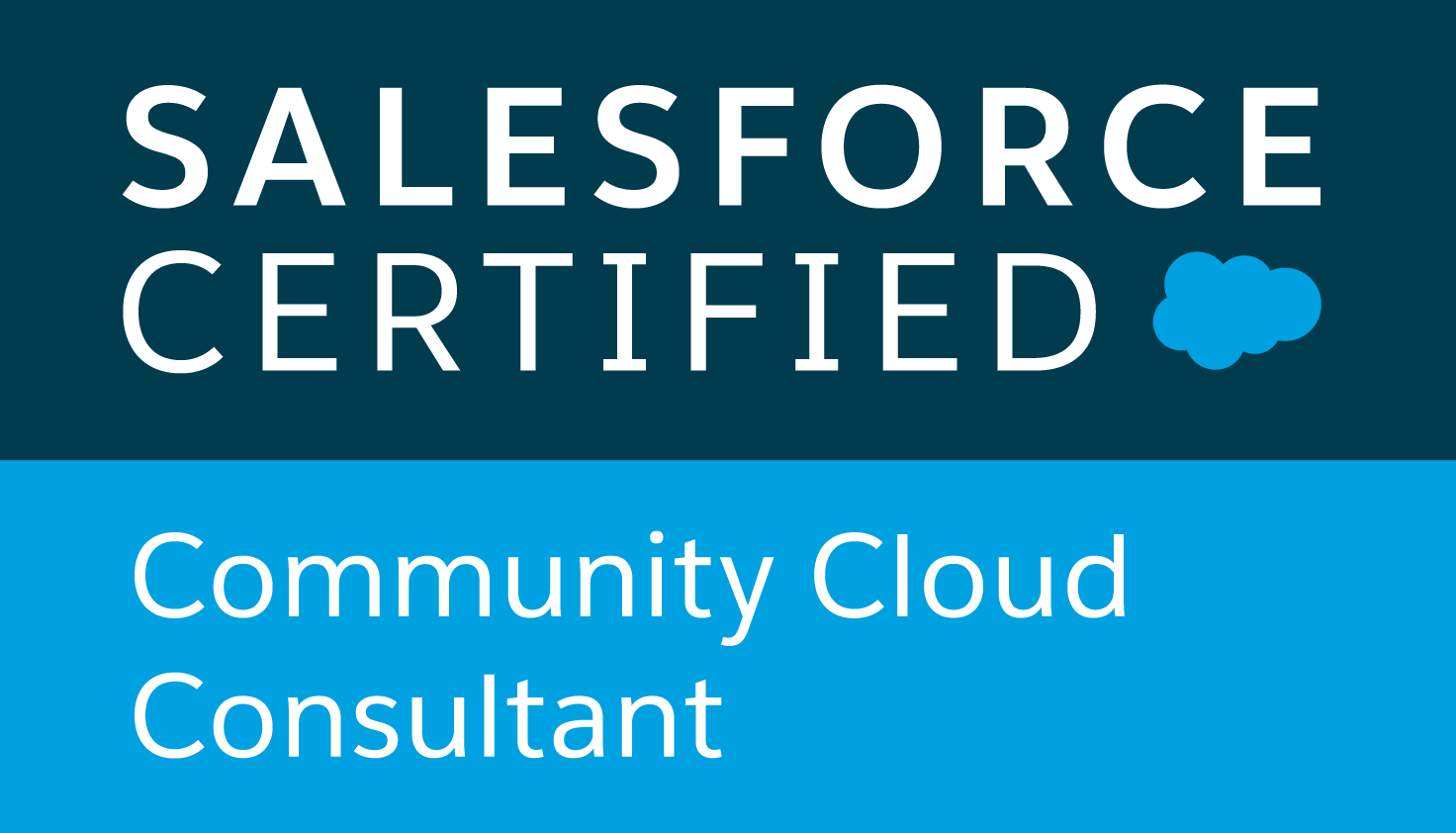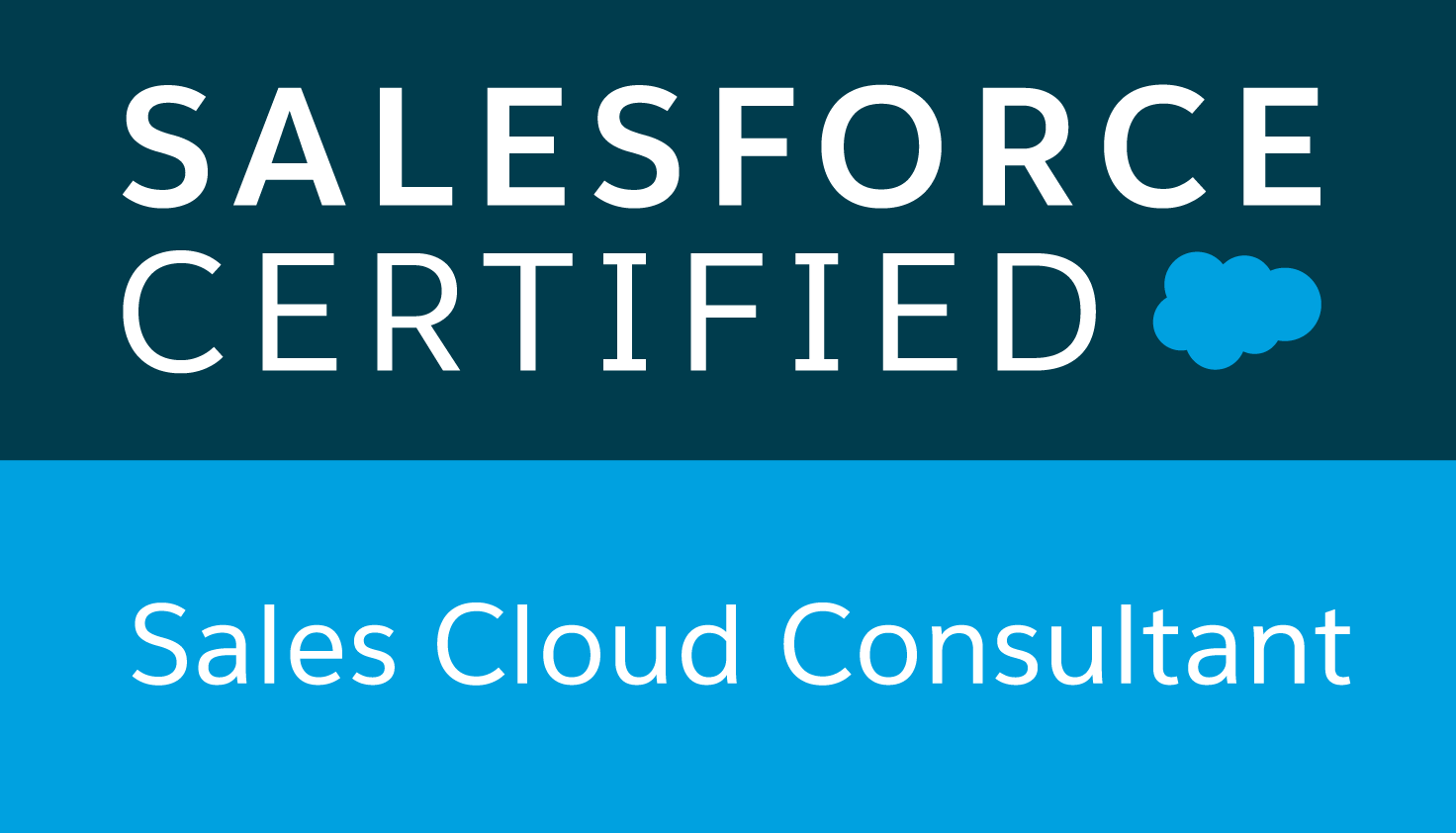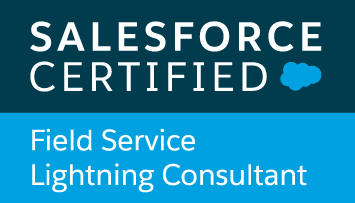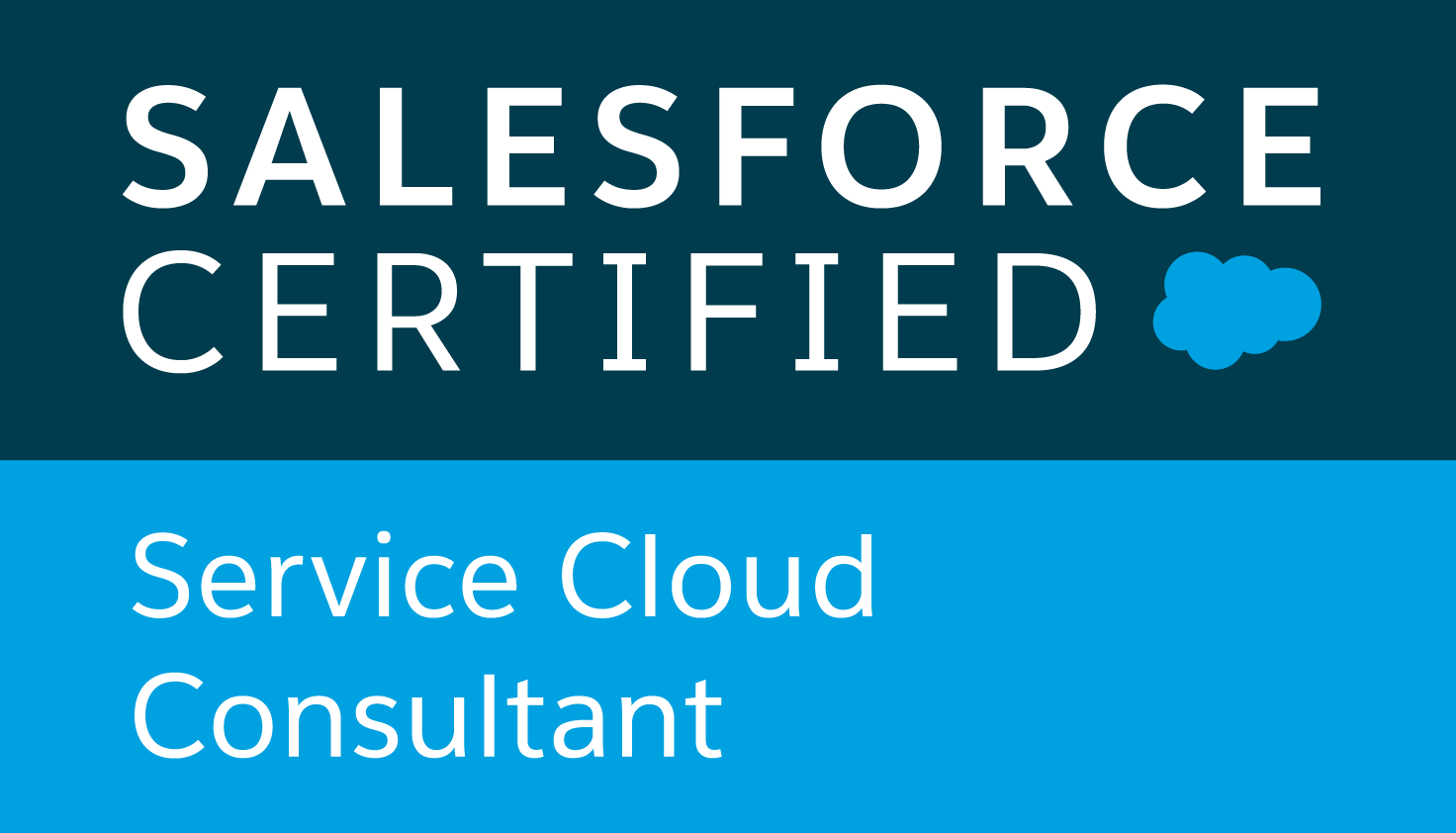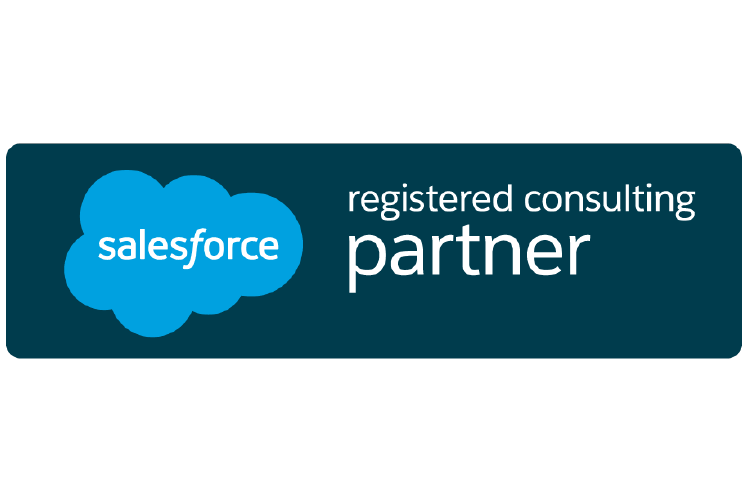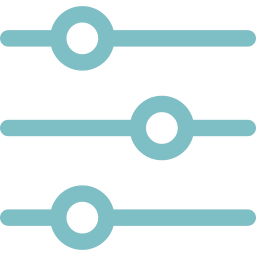 SETUP & CONFIGURATION
We help you set up your Salesforce instance from scratch and configure it to help you overcome business challenges. instead of creating them. Our team will help you figure the business processes that require improvement and can be achieved by out of the box functionality from Salesforce.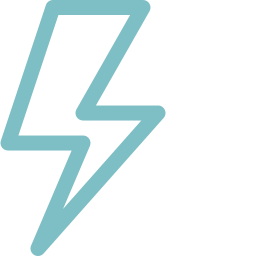 SALESFORCE LIGHTNING
Salesforce Lightning is among the latest offering and the most sought after. This Salesforce Lightning platform comprises effective tools and services to help companies build their products faster. We help you with achieving this task with utmost ease and quality.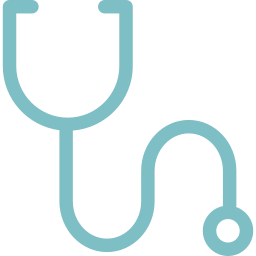 ORG HEALTH CHECK
We have our expertise in evaluating your system, code hygiene, development process, scalability, security, and business needs of your organization. This helps us understand and suggest the right salesforce products for your new implementation. We not only provide you with the solution but the actual plan of action for that implementing that solution. Data security and user experience is most important aspect for any business.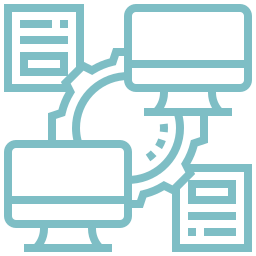 ORG MIGRATION
Due to an increased demand for Salesforce as a service, a lot of companies want to migrate their existing systems to salesforce. A lot of time it can get exhausting for the business owners. That's where we step in and help you build a plan to migrate your current system into Salesforce. We do Data Migration, Salesforce to Lightning Migration. Our experts can help you build the exact business functionality from the earlier into your Salesforce instance.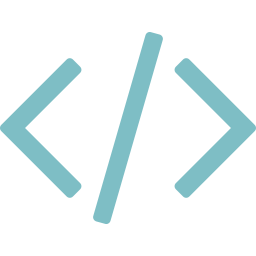 CUSTOMIZATION
For any complex project requirements that are not feasible out of the box, we can fully customize the functionality. We can build the Salesforce CRM based on your business roadmap and specific requirements. The main focus is on adapting complicated Salesforce solutions to existing business needs or transferring them on the business requirements. We work with Sales Cloud, Service Cloud, Marketing Cloud, Commerce Cloud, and Community Cloud.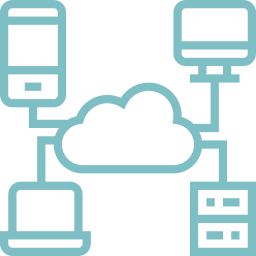 INTEGRATION
By using Salesforce cloud API, middleware, and our expertise, our clients are able to integrate the Salesforce system with various platforms and applications. We help you integrate with many 3rd party applications, ERP Systems, cloud storage tools, marketing automation software, payment solutions, call center systems, workflow management software, and others.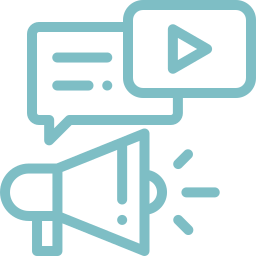 SALESFORCE MARKETING CLOUD
In this day and age, every company has to be a media company. With online Ads, blogs, PR campaigns, print, radio, digital radio, connected TV, display Ads and many more channels of marketing and advertising one needs a central console to run those head turning campaigns. That's where we can help. We take you beyond the mechanics of these marketing & PR tools to help you leverage the cloud to gain customer insight and voice effective messaging. We have our expertise in Email Studio, Journey Builder, Advertising Studio, Audience Studio.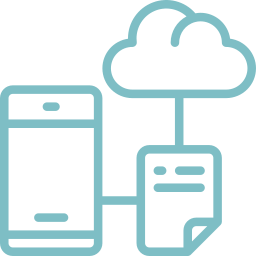 SALESFORCE MOBILE APP DEVELOPMENT
If you want to have your customers or your internal salesforce users to have your own mobile app powered by Salesforce, we can help you get that built in the best possible way. Our experts can help you build native Android and iOS apps with Salesforce Mobile SDK. We can also assist you with building custom apps with any language or framework, and scalable mobile backends on Heroku
Implementation and Integration Capabilities.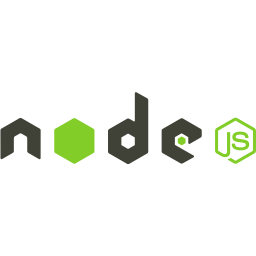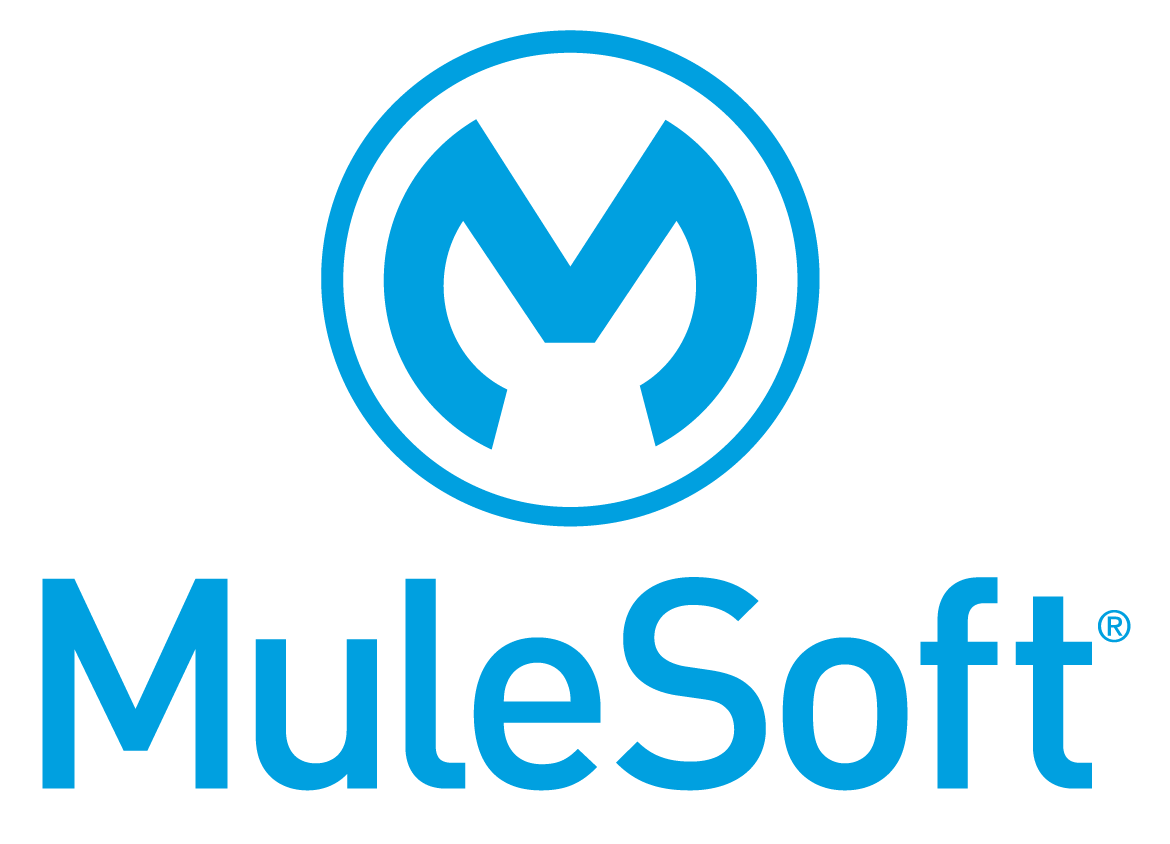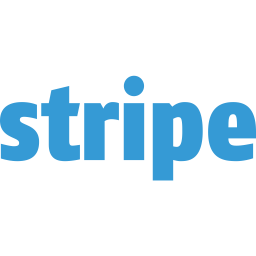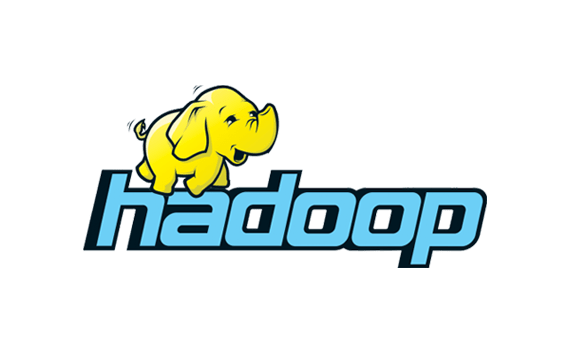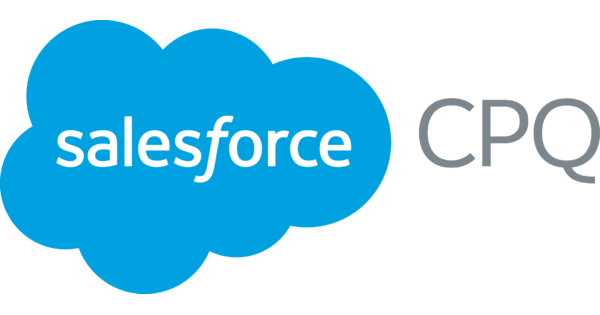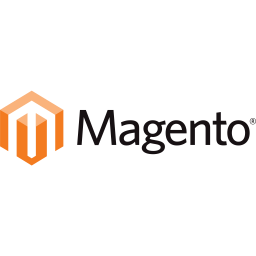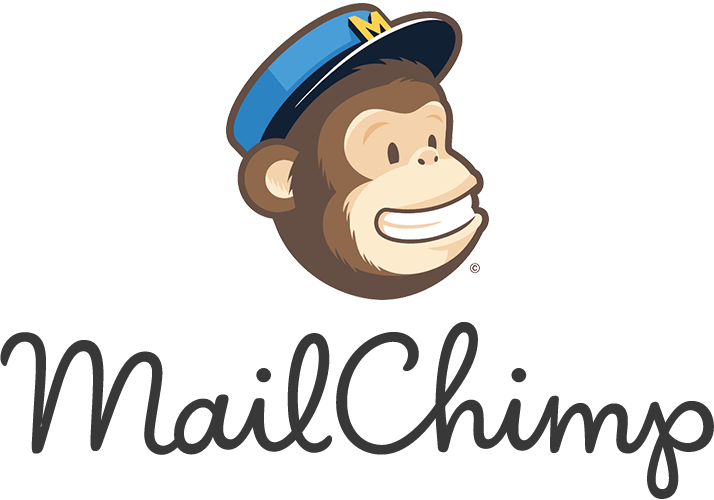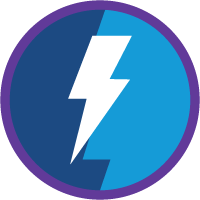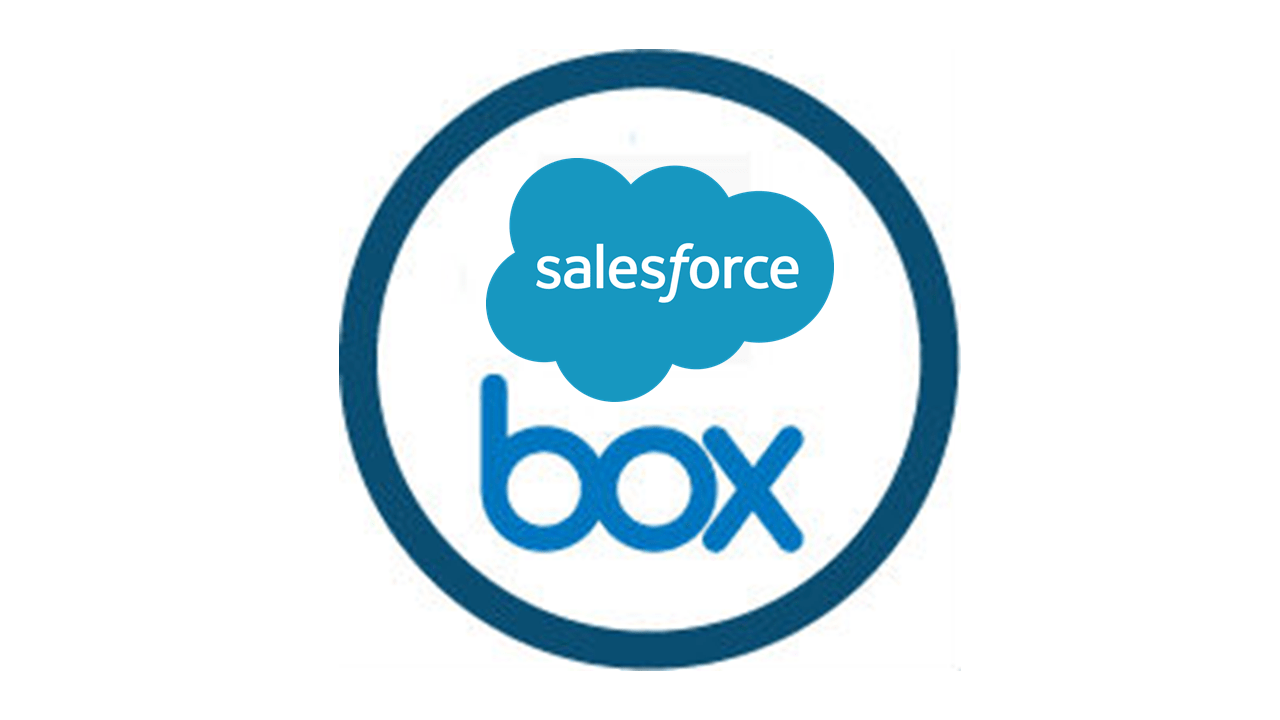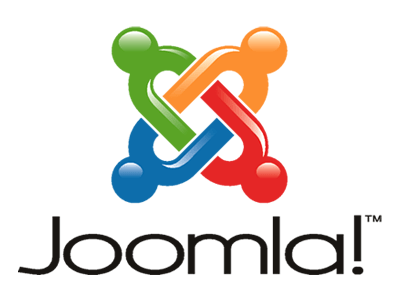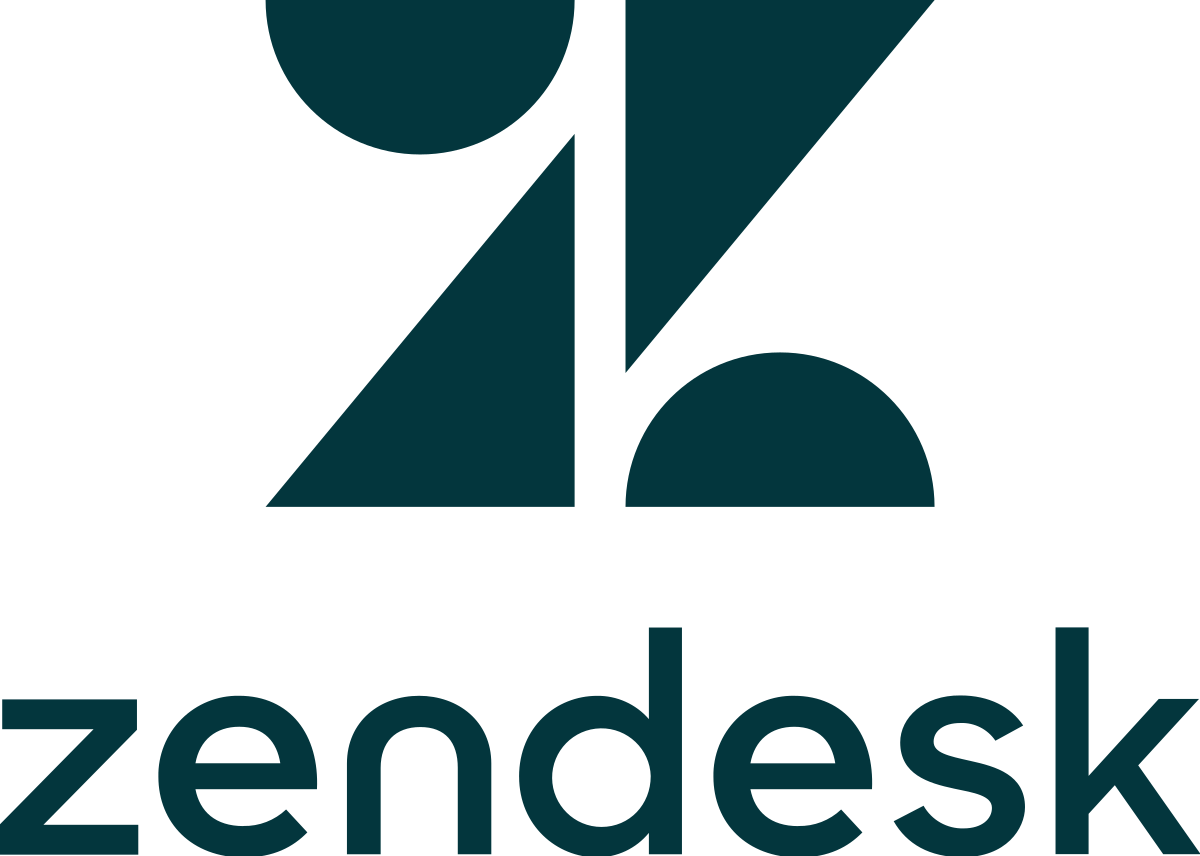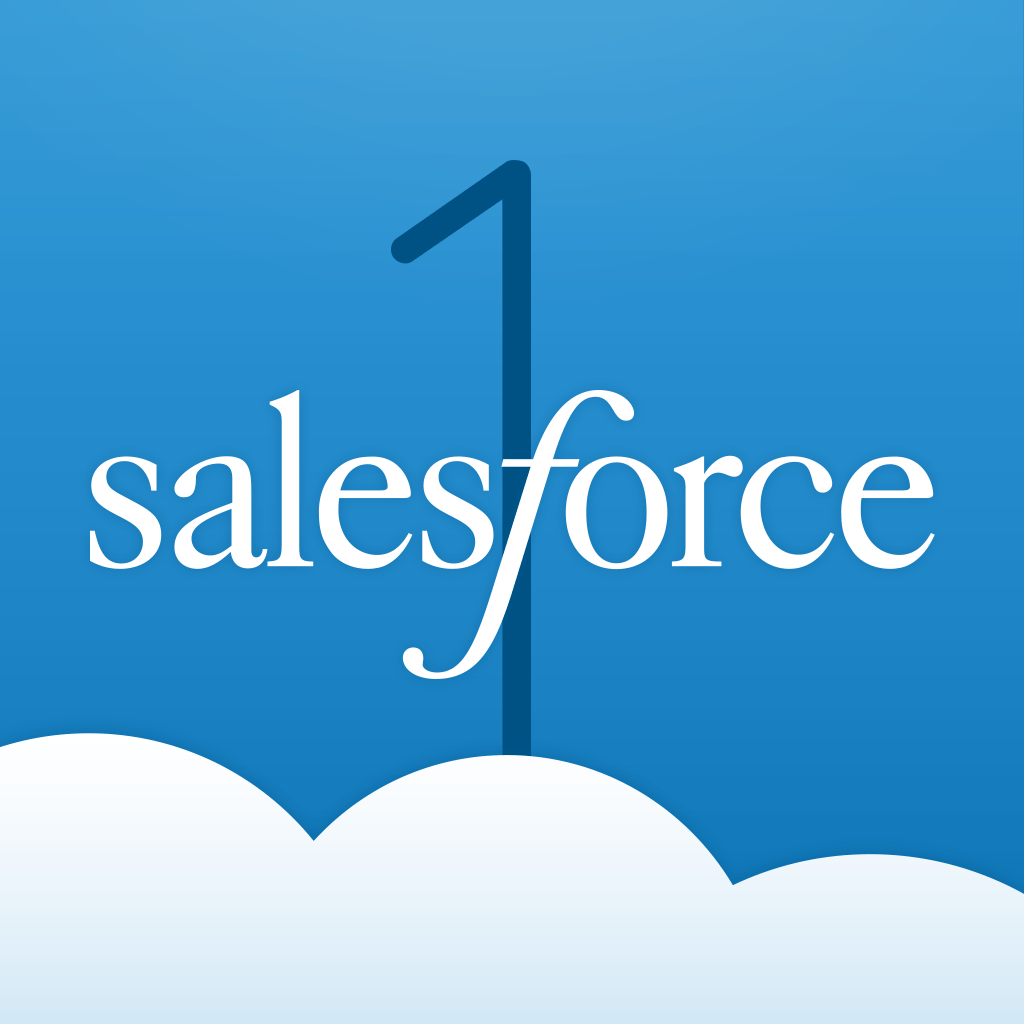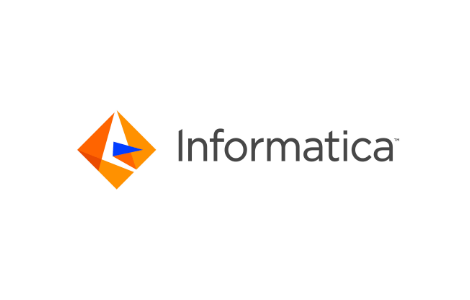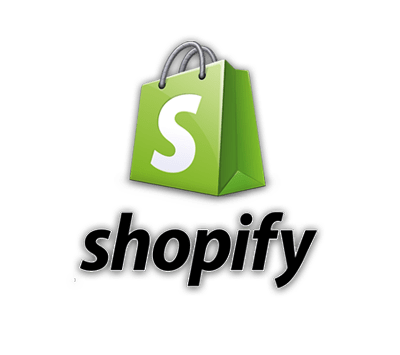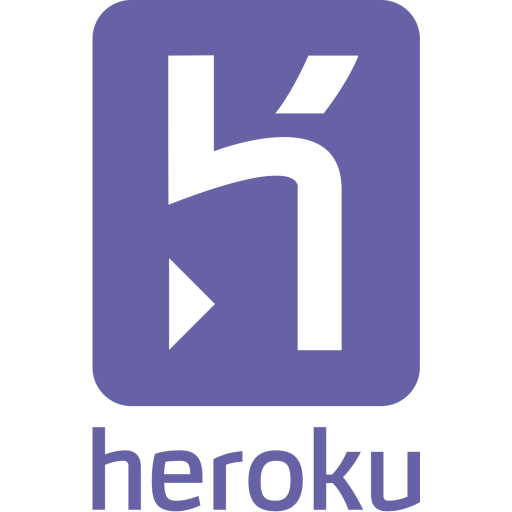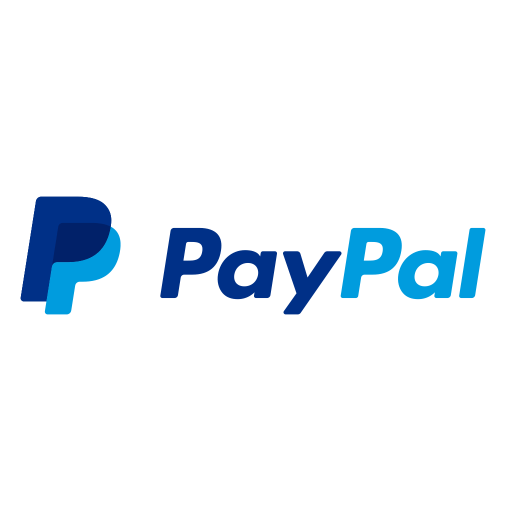 OF COURSE, WE ARE EXPERTS AT THIS.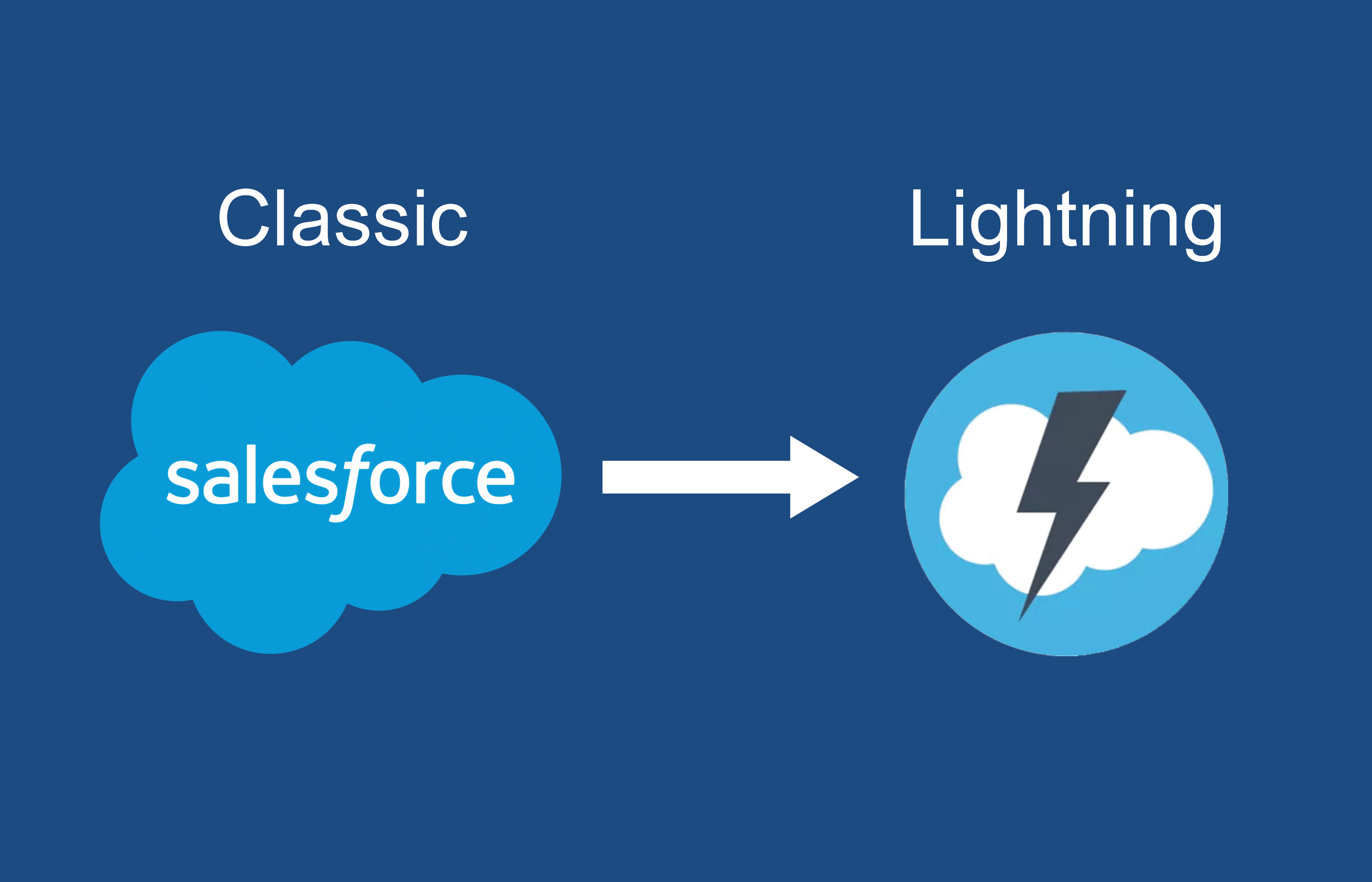 LET US HELP YOU KICK OFF YOUR PROJECT IMMEDIATELY